Casey McKissick (Program Director)
casey@ncchoices.com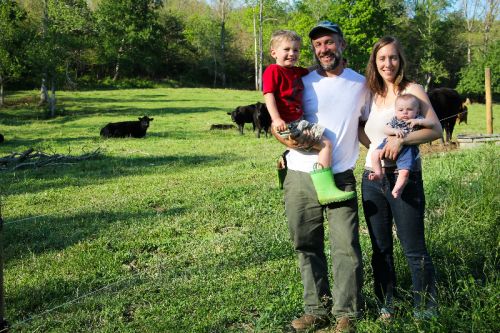 Please contact Casey if you are: 1) a pasture-based beef, pork or poultry producer interested marketing products locally, 2) an extension agent interested in educational materials and programming related to marketing local meats, 3) an independent processor interested in doing inspected slaughter & further fabrication for local markets, or 4) a buyer looking for local pasture-based meat.
Casey, his wife Meredith and sons Cash and Tucker live in McDowell County where they own and operate Foothills Farm and Butchery, an integrated niche and local meat business. Casey is very active in the agriculture community having served on the Carolina Farm Stewardship Association Board of Directors as well as the McDowell Agriculture Advisory Board and the Western Piedmont Community College Sustainable Agriculture Advisory Board.
Sarah Blacklin (Program Coordinator)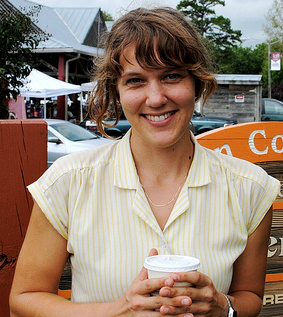 Sarah Blacklin has worked in the field of sustainable agriculture and food systems for the past 10 years.  She has helped leverage support for sustainable farm and business practices, resource build for small scale producers, and maximizing customer reach through direct marketing efforts.  She spent the past 5 years as Market Manager for the Carrboro Farmers' Market, originally getting her start as a farmhand for local farmers.